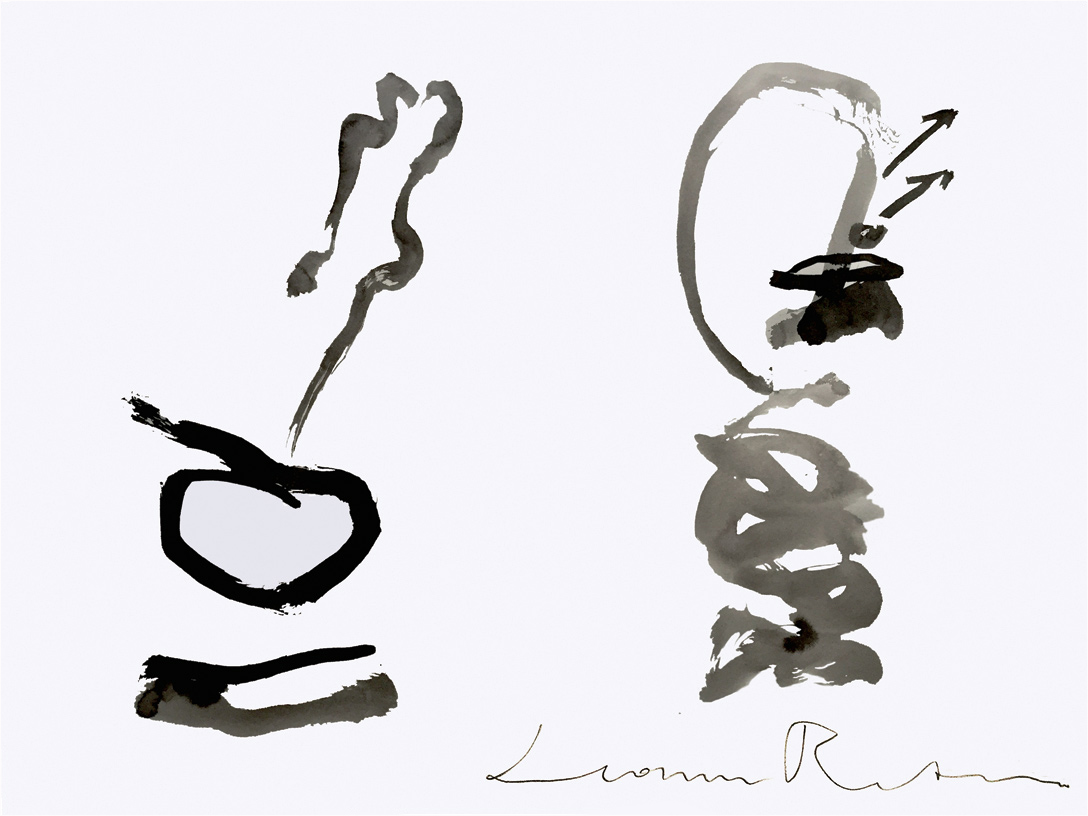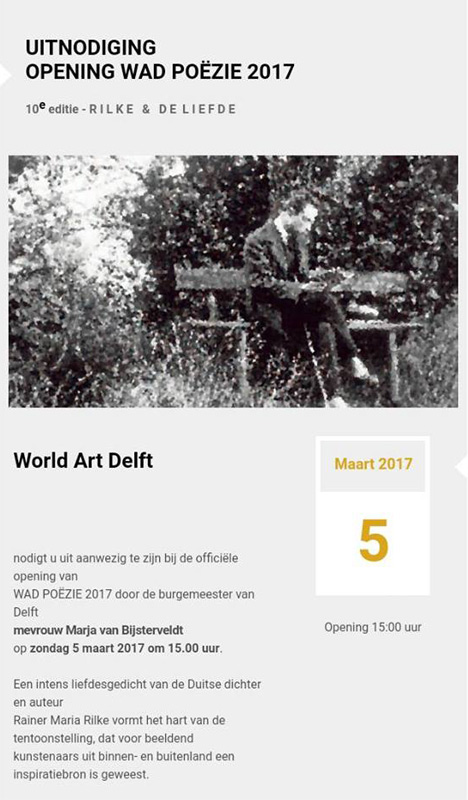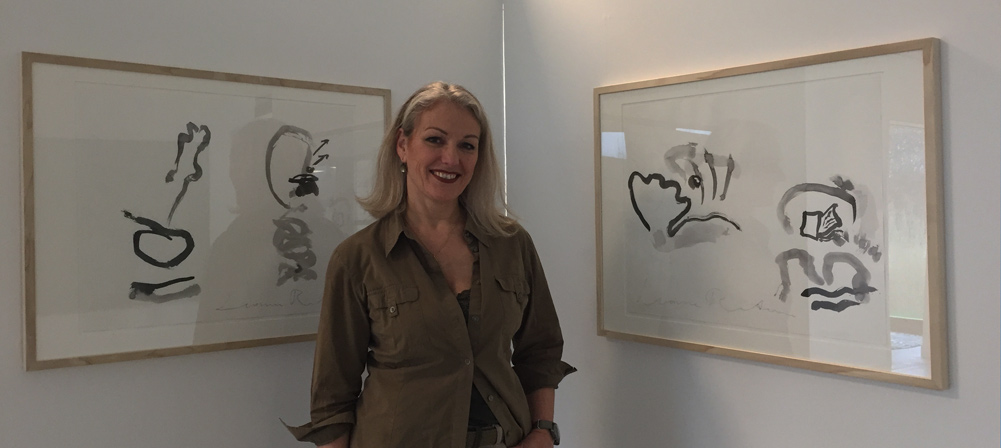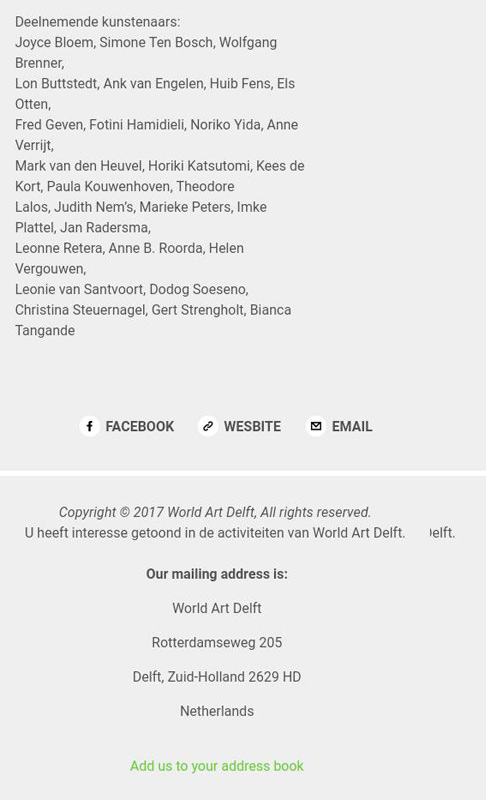 Exhibition Russian Levsha Museum St. Petersburg
Opening 13 april 2017
What is home? Can home be an object? In her exhibition The intimacy of objects  Leonne shows colorful aquarelles of her house in Eindhoven, The Netherlands, and painted details of her home on egg shells. Later these eggs become part of her interior.